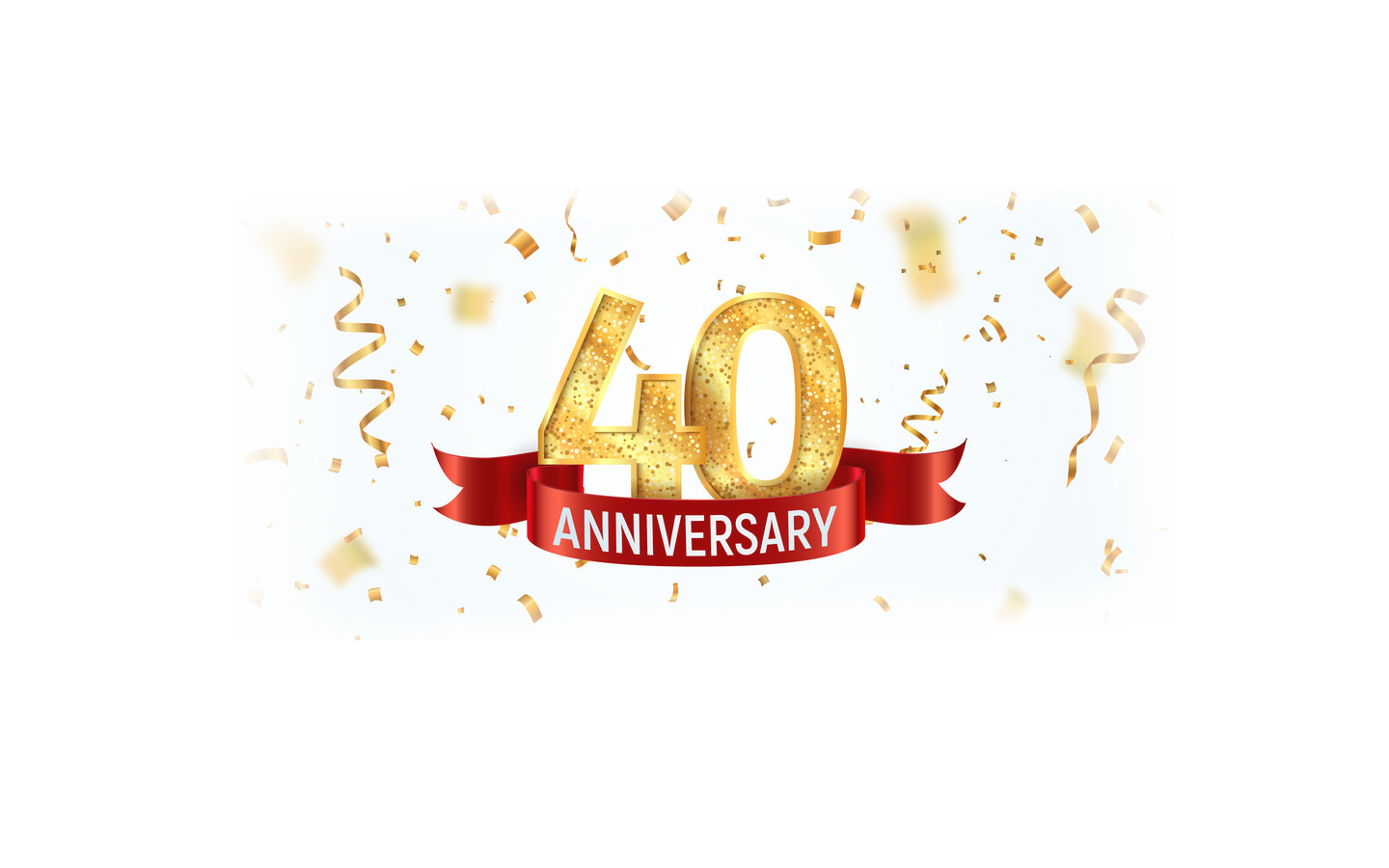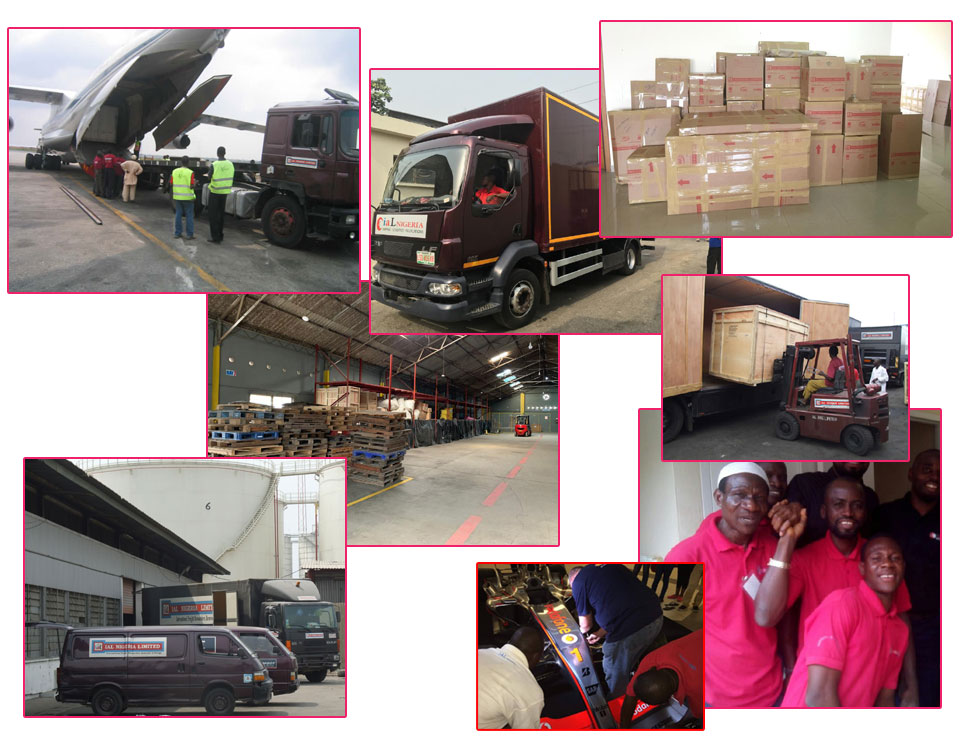 Why choose us
IAL Nigeria Limited is a foremost customer oriented integrated logistics provider in West Africa. We are specialized in the provision of excellent shipping, logistics and relocation solutions to corporate & private clients.
Our primary focus is customer satisfaction with leading edge technology and utmost care in service plan & delivery. At the core of our organization is a thoroughly dedicated and committed workforce who demonstrates a high level of integrity, passion & efficiency. IAL is able to provide services globally through its vast network of partners & affiliates with a foothold on all six continents.
When you choose IAL you choose a business partner with varied experience in international trade & logistics support. Our people are poised to think, plan & execute perfectly tailored solutions to your Project logistics, Exhibition logistics, Shipping and Relocation needs. We are trained to listen and immerse ourselves into your shoes to seek out the best value proposition for you.
The only reward we look forward to is to see you smile!
Our History
IAL was incorporated and commenced business in 1978. Having obtained its customs brokerage licence, it began a determined push to prospect and gain customers amongst the rapidly expanding manufacturing companies in Nigeria. With a hint of hard work and good fortune, the founder and pioneer staff were able to gain a few corporate accounts requiring the need for a specialist logistics solution with a 'can do' attitude. This period gave birth to an unrelenting spirit of painstaking attention to detail and an overwhelming determination to succeed which till this day exists.
Believing that the world was getting smaller and sensing the international trend towards increased global trade, IAL expanded its scope of services to be an International Freight Forwarder and also introduced relocations/removal services to our increasing corporate customers. This led to our presence at several international removal conferences from which we gained a better knowledge of global best practices and expanded our affiliate network of partners.
Presently, IAL is registered to provide the following services;
Logistics (Projects, Exhibitions & Events) across all sectors of the economy
Shipping (Shipping Agency & Stevedoring Services)
Warehousing and storage
Removals
Relocations
Procurement
Transport/Road Haulage
Warehousing and Storage
Dangarous goods handling
Our offices are spread across Nigeria with corporate headquarters at IAL Place, 16, Burma Road , Apapa.
We became part of the International Associations in 1996 by joining the House Hold Goods Forwarders Association of America now IAM – International Association of Movers. Today, IAL has proven beyond reasonable doubt that Quality and Customer satisfaction is her driving force, as we have been able to evolve with the changing needs and demand of Clients as well as the Quality Standard Requirement of the International Associations by maintaining our Membership in these associations amongst which are; Fédération Internationale des Déménageurs Internationaux (FIDI), Latin America and Caribbean Movers Association (LACMA), Overseas Moving Network International (OMNI), United Shipping Inc and International Exhibition Logistics Association (IELA).
We are able to excel in the Local and International scene because our commitment to Quality Assurance is undaunted; with the collective efforts of our highly trained and resourceful personnel we remain the best in what we do
IAL Vision
To be the preferred logistics company providing safe, quality and ethical solutions to our customers globally.
Corporate Value: Integrity, Promptness, Openness, Transparency, Teamwork, Passion, Efficiency.
IAL Mission
To excel and lead in providing innovative and customized logistics services and supply chain solution to our esteemed customers taking advantage of our International network, Quality certification, and Professionalised workforce.
Green Statement
We at IAL Nigeria Limited Believe that "A CLEAN ENVIRONMENT IS A GIFT OF NATURE TO MANKIND; HENCE IT IS OUR DUTY TO PRESERVE IT".
We are committed to carrying out our services in an environmentally friendly manner, giving proper regard to the conservation of natural resources. Our removal, storage and transportation methods shall remain safe, sound, humane and without long-term environmental impact. While disposing of un-usable wastes, we will not cause injury or undue effects on the environment and people. We would always "think" the environment.