---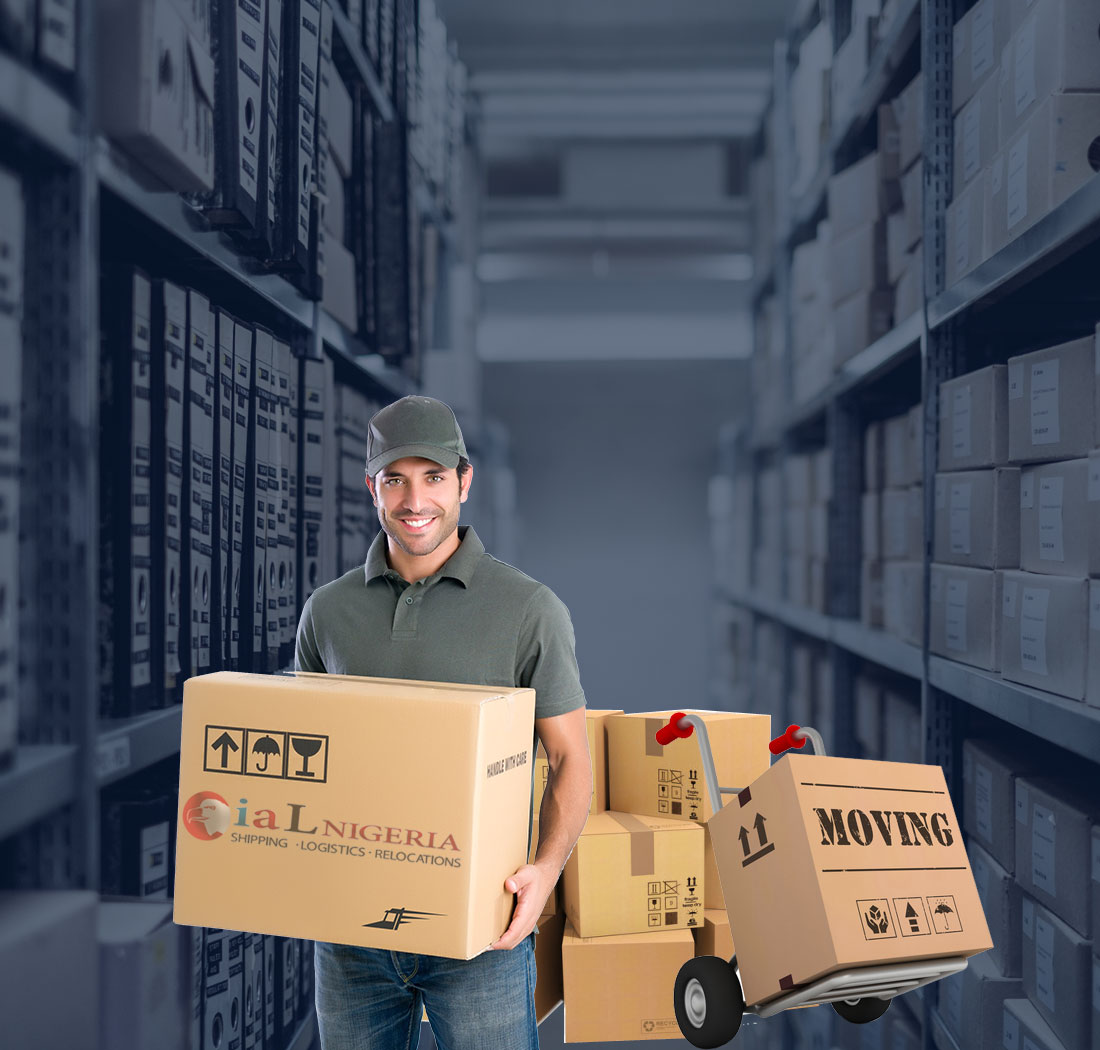 Procurement inefficiencies cost organizations a large chunk of the fund in delayed purchases, transaction disputes, and missed discounts. IAL Nigeria Limited delivers procurement solutions and strategies to various clients across all sectors of the economy, proven to substantially reduce procurement costs and deliver quality materials that meet client's specific requirements on schedule. .
Procurement in itself engulfs a very wide specter of services and operations. From Request for Quotation to scrutinizing the RFQs based on specific standards and cost-effectiveness, selecting the right vendor, initiating and signing of contracts, the actual purchase, customs clearance and payment of duty where applicable and finally, delivering the Procured item to you. IAL can deliver the full package of all your procurement needs in such a way that all parts of the business mechanism run perfectly..
With a solid background in the purchase of Raw Materials, Spare Parts, Equipment and Machinery, Furniture and Fittings; we provide your business with all the resources you need to ace your project and meet both long and short term goals. We carefully select vendors and suppliers who strive to add value to our projects through a combined focus on quality, schedule, and price..
We effectively reduce costs, increase profits, and improve procurement and supply chain performance. Only a sharp and experienced mind can bring the best results, and that is exactly what we stand for.