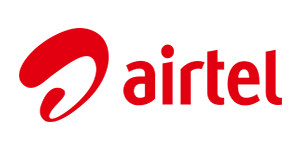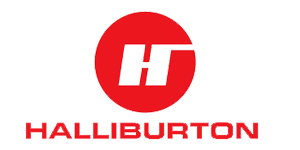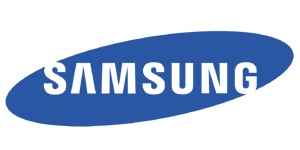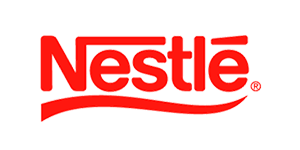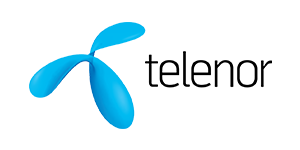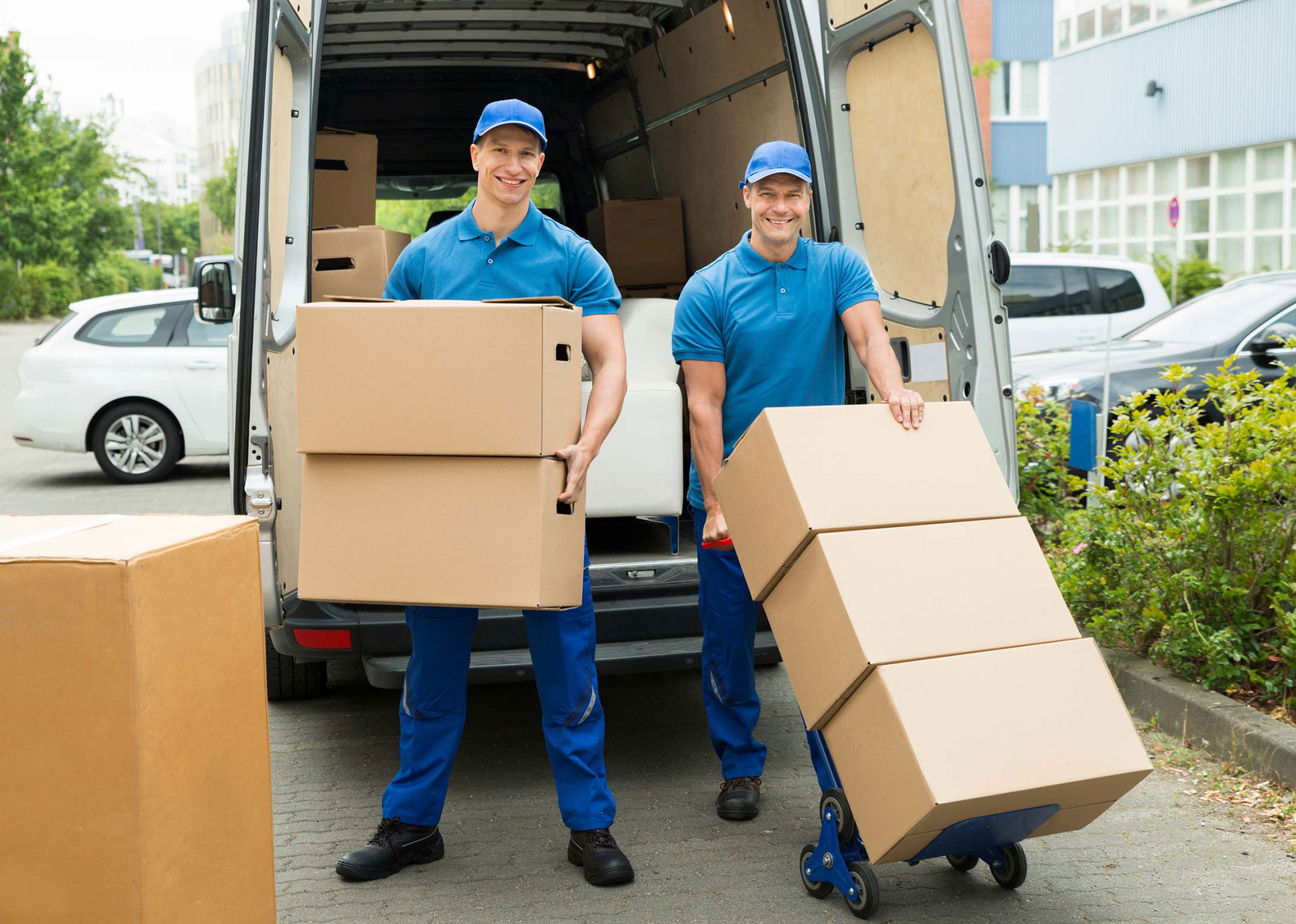 Relocation Services
We understand that planning your move can be extremely demanding and time consuming. The prospect of starting a new life elsewhere can be challenging enough without the intricacies of coordinating the move, that is why we are here to offer the most hassle-free and cost-effective relocation service whether domestically or internationally. We aim to ensure that moving to your new location is as stress-free as possible.
Dealing with us is extremely simple and straightforward. When you make the initial enquiry, one of our consultants will offer you a no obligation estimate. Should you decide to engage our services, we will manage the logistics associated with the packing and transportation of your effects/assets to ensure a smooth move to your new home or office.
This allows you and your family concentrate on exploring the opportunities that come with your new environment while we manage your entire relocation process from the estimation stage to the final follow-up and everything in between to help you get settled into your new location with ease.
Shipping & Logistics
We treat your belongings just as we'd treat ours
At IAL we are determined to help you find the best shipping solution that fits your needs for your global business, logistics move and relocations.
We offer options such as Less than a container Load (LCL) for shipments not large enough to fit in a container; Full Container Load either 20ft or 40ft for shipments large enough to fit into a container as well as Groupage.
When cost-effectiveness is what you're looking for our shipping solutions offer you the best rates for all categories. We assure you that your equipment or belongings will arrive at the wanted destination and desired state because we value the global business rules and regulations.
Our Logistics services include; exhibition logistics, dangerous goods move, general merchandise, procurement